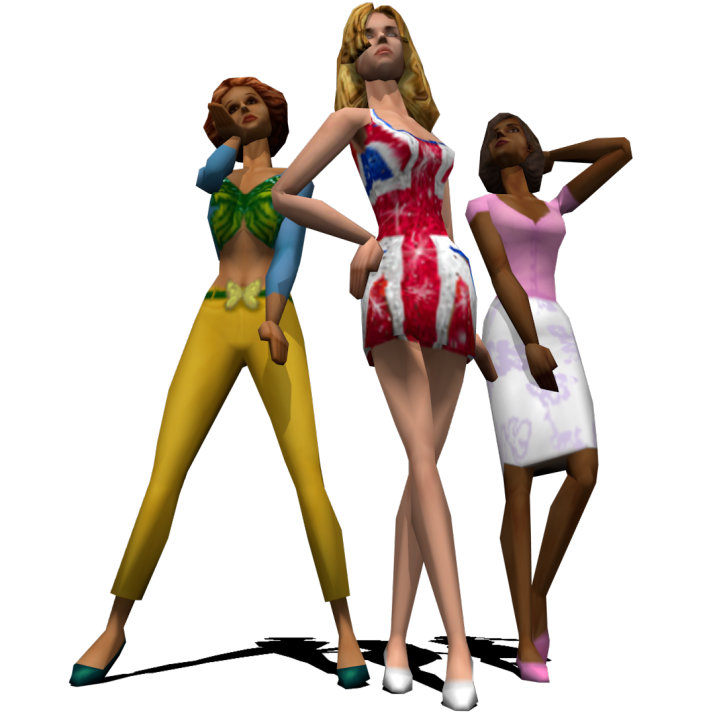 FreeSO is a reimplementation of The Sims Online. It's packed with new features including full 3D. It's being updated constantly with new events and objects!
News, Events, and History
- Please consider using auto-archiver! Details here!!
- Site Updated (3-1-22)
New Patreon Content added to PMBD (11-1-21)
-Opened SimWorld website (10-31-21)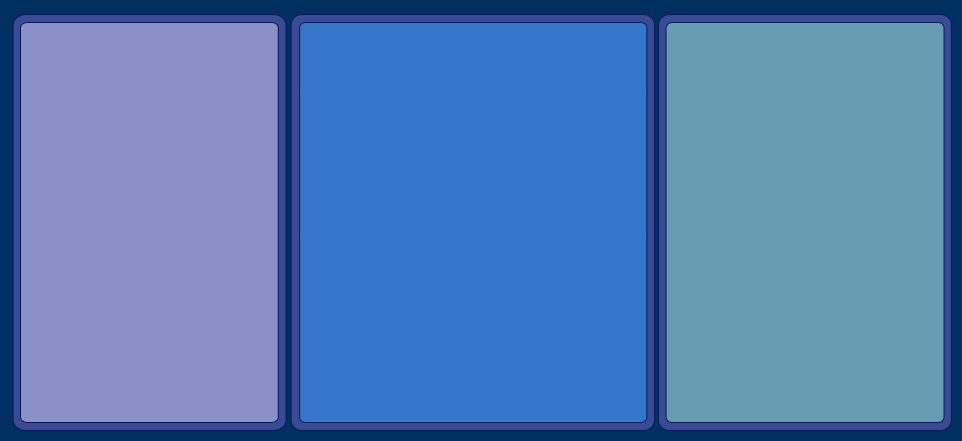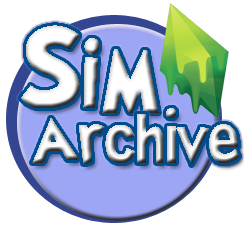 About us
SimArchive is a site run by Dollhouse Mafia dedicated to archiving and saving content created by The Sims community. Unlike most games, The Sims is a game with a emphasis on creation. We believe those creations should be preserved.
Telegram Chat
If you're interested in the newest content fresh from Patreon then join our Telegram Chat or go to our forums!